Mifgash
A meeting between
the Bureau of Jewish Education TALIT Gimel Class and
Hebrew University High School of Jerusalem
A generous gift from the Samueli Family Foundations Grant allows ten students from the Hebrew University High School of Jerusalem to travel to Orange County each year and spend time interacting and educating our community.
While here, these students will spend a Shabbaton weekend at camp with our Adat Noar (9th grade) students and select 12th graders; speak at area religious schools; attend public school with their host students; and travel around Southern California.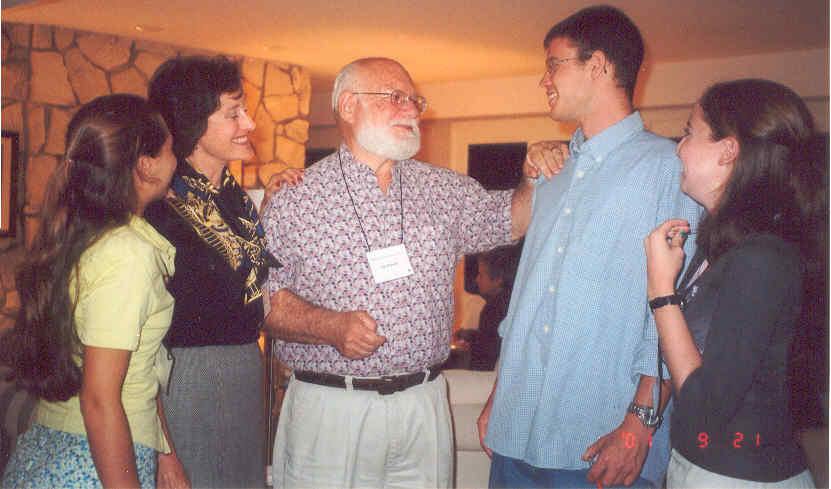 .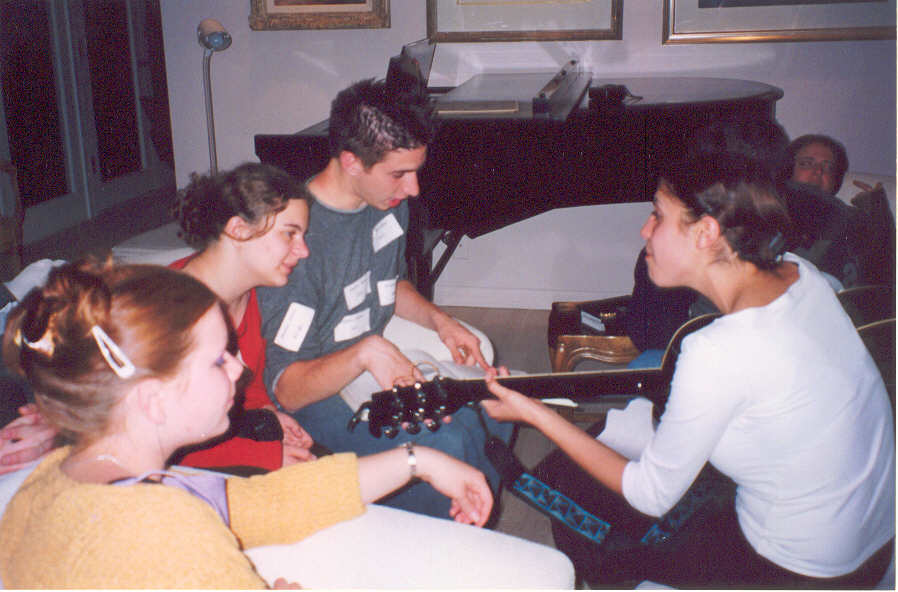 About the Hebrew University Secondary School of Jerusalem:
Created in 1935

Privately owned, recognized by the Ministry of Education and academically autonomous.

In recent years, the school has taken an active part in the absorption of new immigrants from Russia, both students and teachers.

For the last 3 years, has taken part in the Na'aleh program, for students who come to Israel without their parents. These students live in Kibbutz Zor'ah near Jerusalem.

Former President Yitzhak Navon, Chief Justice Aharon Barak, authors David Grossman and Meir Shalev, to name just a few, are all graduates of the school.

Another major mission: working with students with cognitive abilities and high motivation for learning, who socio-economic background prevents them from fulfilling their intellectual potential.

Within the rapidly changing, and sometimes even turbulent, Israeli society and Middle East at large, the school continues to educate its students on humanistic values, moderation, intellectual integrity, social awareness and involvement.

Videos & DVDs in HistoryChannel.com Shop-FREE SHIPPING!.



Bureau of Jewish Education of Orange County
One Federation Way
Irvine, California 92603
Phone: 949-435-3450, Fax: 949-435-3456
E-mail: [email protected]
http://www.bjeoc.org/